NEW! Check Out our e-Commerce Demo!

SPECIAL! Your Own Website Designed for only $20/month!!!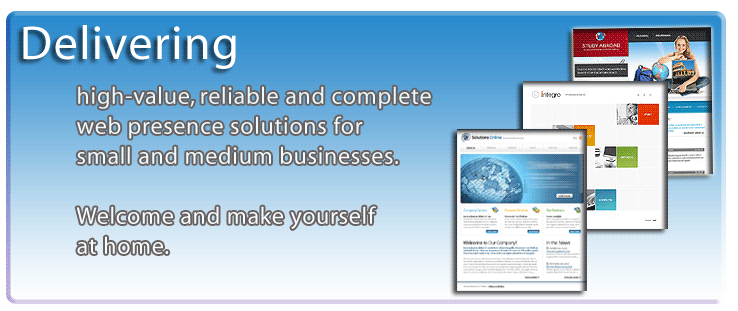 "We Grow With You!"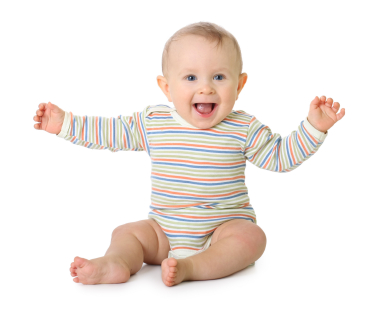 Sensible Web Solutions
From web design to hosting and support, our firm provides complete and responsible web presence solutions for small and medium businesses.

Make your business or product be known on the world wide web of millions and attract and retain more of your clients or customers!
Interested in starting a e-Commerce site. Have something to sell and you would like to reach an audience of millions of ready and able buyers?

Our e-commerce solutions are right for you. Speak with a design counsultant at 626-524-2787 for more details and to get started!
We are a US-based company meaning our work is done in house in our studio in California. This means dependability and reliability for you.

With an average of nine years of experience per designer, we will design and publish your perfect home on the internet.